Digital Advertising Doesn't Have to Be Confusing
You are an expert at running your business; let us be the experts at marketing it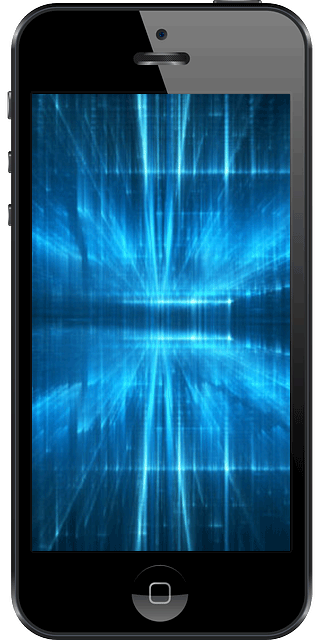 Looking to grow your online presence?
---
Digital advertising doesn't have to be confusing, and it may be the best way to reach your target market in a cost-effective manner. To do so, however, takes excellent content, beautiful images, and a well-crafted message that speaks to your customers. DigitalRoiMedia.com offers the experience, expertise, and know-how needed to develop and deliver rich content that helps your business gain attention.
You are an expert at running your business; let us be the experts at marketing it. Keeping up with the latest online advertising methods, from changes in SEO to leveraging social media to following leads, is what we do best. We will work with you to create engaging digital content that will draw in your ideal customer and position you as an industry leader. Mixing our talents with your business is a winning online marketing combination.
Find Quality, Qualified Leads for Your Business
Finding qualified leads online doesn't have to be a case of searching for a needle in a haystack. DigitalRoiMedia.com follows leads through different websites and social networks, and can help separate the qualified leads from those that are merely browsing. Then you can put your sales focus on the leads that are most likely to matter for your business. Whether they connect with you on LinkedIn, like you on Facebook, engage with a chat, or call one of our phone lines, we can help you connect with them and continue to reach out with new content.
Contact DigitalRoiMedia.com today to learn more about online advertising and lead generation.
DigitalRoiMedia.com
2372 Morse Ave
Suite 301
Irvine, CA 92614
PH: 800-541-6950